Lab: Digital Toolbox


May 3 (Sunday) at 10:00 am
10 spots left
Instructor
Brian Britigan
Registration type
Registration Required
Curious about digital art? Through instruction and experimentation with drawing software, this workshop will introduce the fundamental skills needed to create dynamic digital artwork.
Choose from two dates:
Saturday, February 22 from 1-5pm
or
Sunday, May 3 from 10a-2pm
This activity is made possible by the voters of Minnesota through a grant from the Metropolitan Regional Arts Council, thanks to a legislative appropriation from the arts and cultural heritage fund.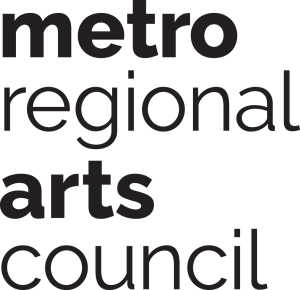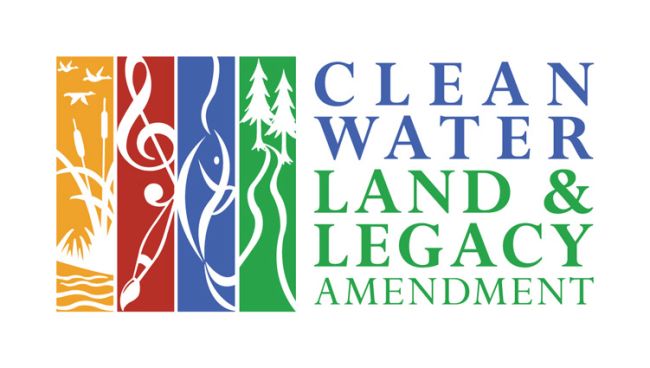 Sorry - that class has already taken place!